Klaus Mair BLOG
Welcome to my new blog! Subscribe to the newsletter below if you would like to be informed once new posts are online. The full length articles and videos are available in the Member Area for all SOFASKI.COM customers. Please get in touch if you did not receive your log in. Once logged in I would recommend to access the blog through the Member Area as here most articles will be listed double.
Thank you for reading.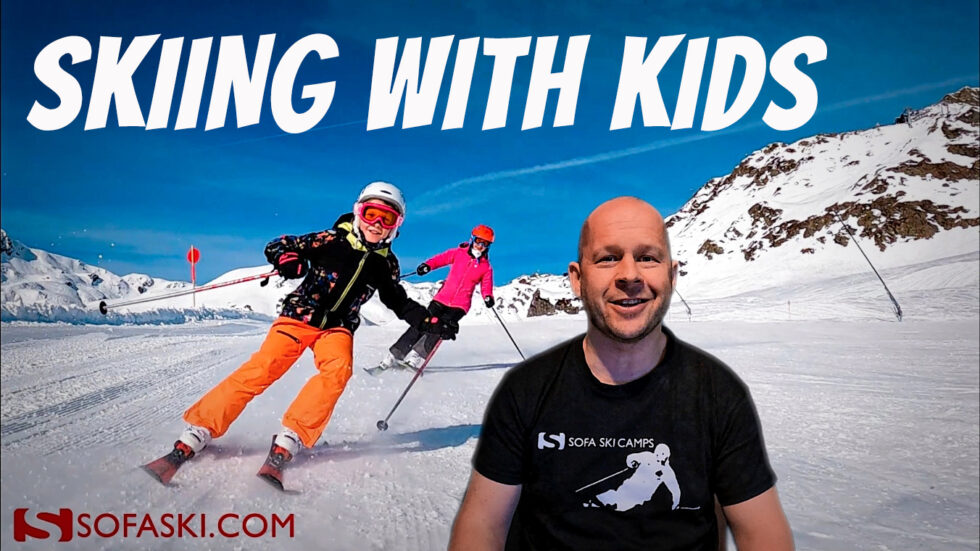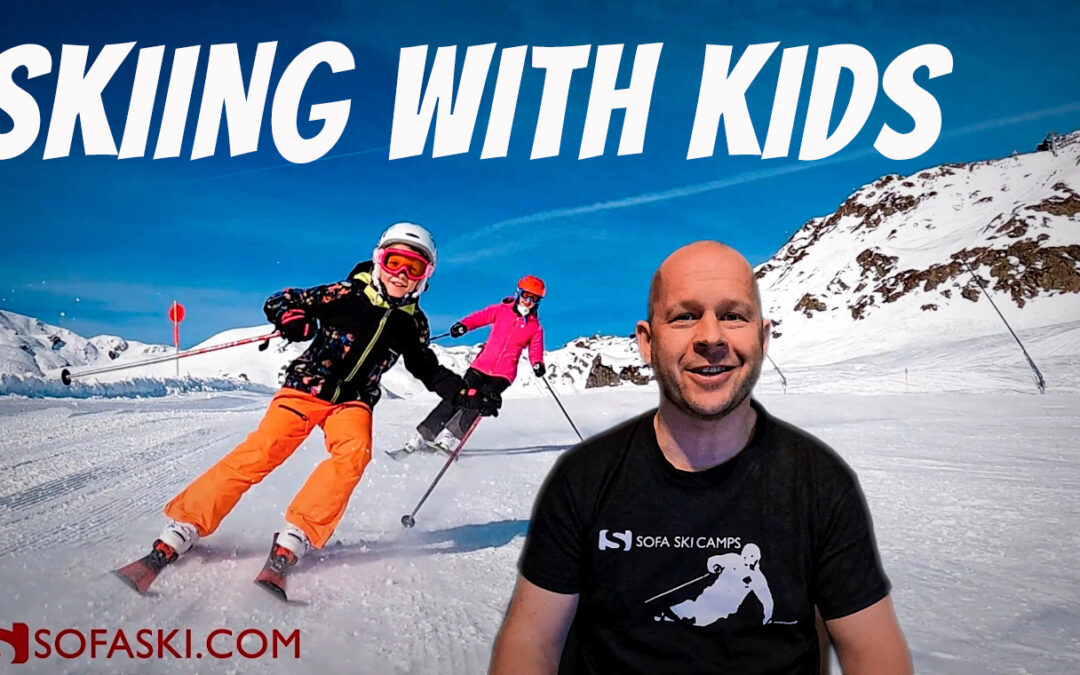 In this article and video I will give you my best tips for skiing with your own children. There are many things that can go wrong when your skiing with your kids! Make sure that you get the key points – SAFETY – EQUIPMENT and -TECHNIQUE right so it can be a great experience for everybody.
read more