Klaus Mair BLOG
Welcome to my new blog! Subscribe to the newsletter below if you would like to be informed once new posts are online. The full length articles and videos are available in the Member Area for all SOFASKI.COM customers. Please get in touch if you did not receive your log in. Once logged in I would recommend to access the blog through the Member Area as here most articles will be listed double.
Thank you for reading.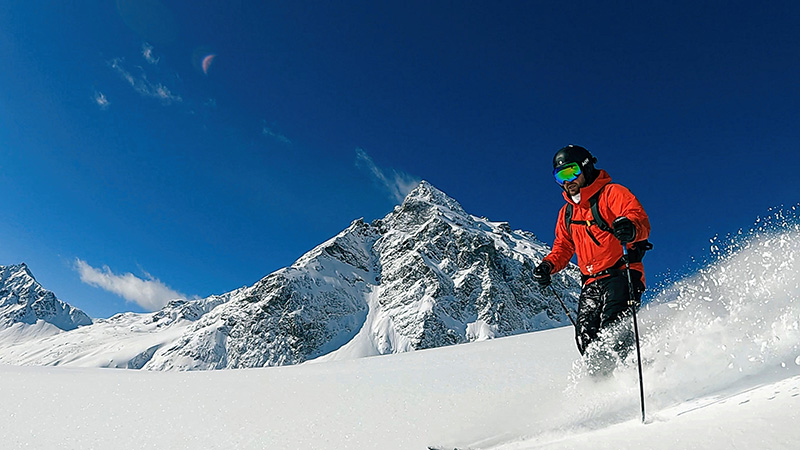 A very special and hopefully one of a lifetime ski season has come to an end. I spent my last day of the 20/21 season in Gargellen. Video below.
read more