Exclusively on SOFASKI.COM: The full length 13 minute 2020 Edition Introduction to Powder lesson from "From Blue to Powder" plus the reminder card for download.
The goal for the powder lesson was to show and explain some of the key concepts around skiing in fresh snow.
Often times skiers are not aware of the areas where they could improve and only realize that something might be off when they struggle in less groomed conditions.
The easy solution is to blame the snow, the skis or the moon, the other to learn, practice and improve.
To be able to take the key reminders with you on the slope you can download the card below on your smart phone.
Don't panic when things get softer, relax try to feel the flow and enjoy.
I hope the material provided will be helpful. Get a coach and make the mountain yours!
Have fun,
Klaus
Fundamentals, Carving, Bumps, Short Turns,…
12 Reminder Cards, Member Area Access
Introduction to Powder – Reminder Card:
To download the card just open it and then right click and "save image as"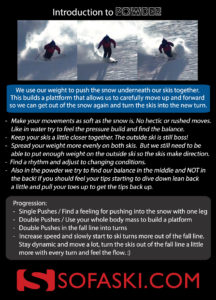 THANK YOU for telling your friends! 🙂

OTHER BLOG POSTS ON SOFASKI.COM: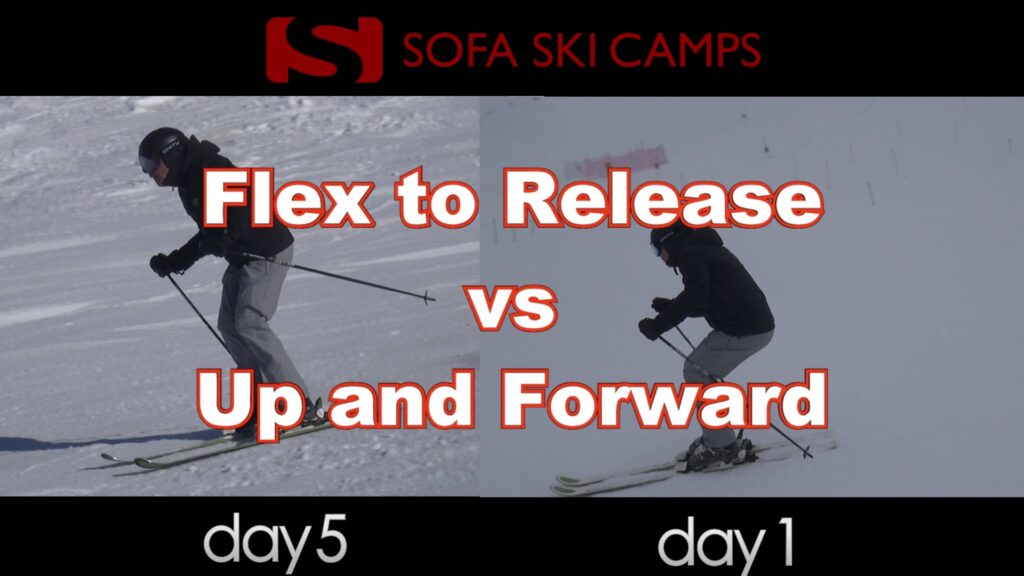 Flex to Release vs Up and Forward: Two ways to get a turn started. Which one is better? Is it old school vs new school? What are the pros and cons?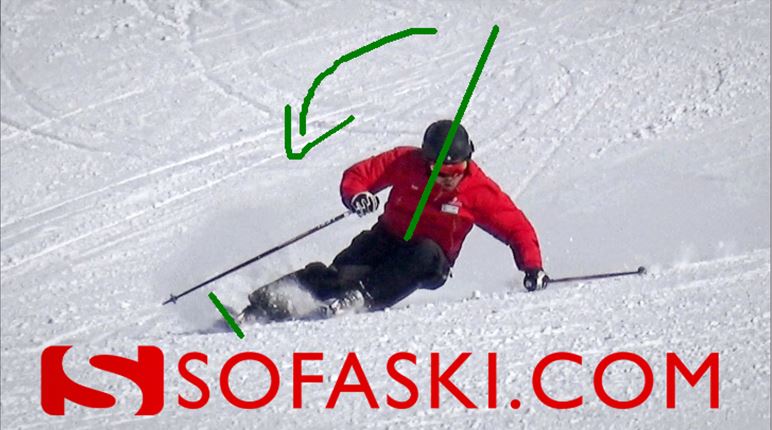 Klaus Ski Tech Talk and Self Analysis: Some ski clips from the 2018 NZ season and some reflection on what I am looking for in my own skiing.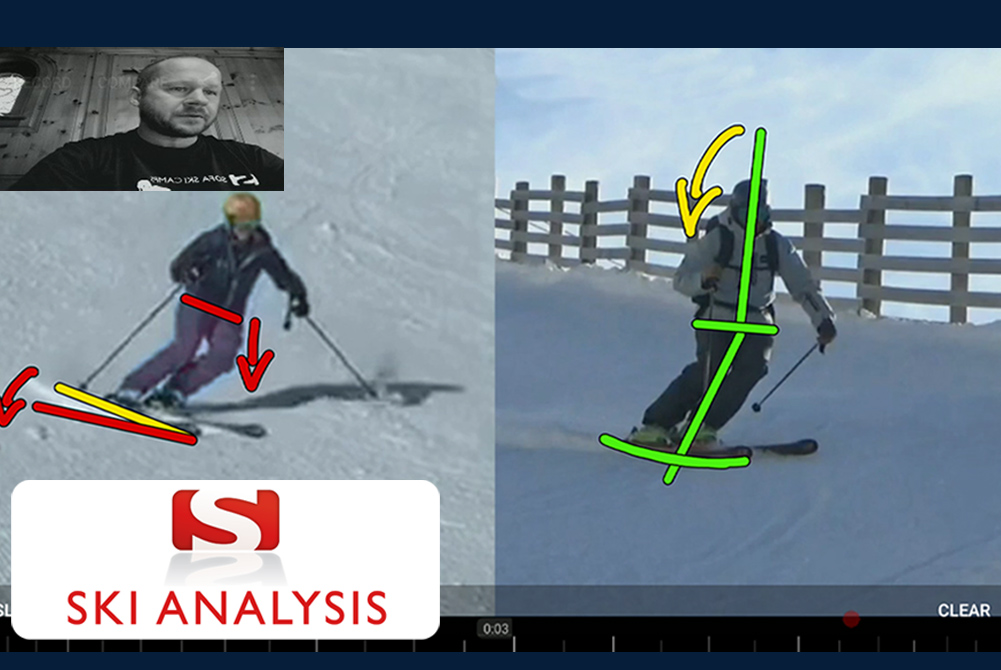 SOFASKI.COM Ski Analysis Products: Get feedback on your own skiing in a edited video or a zoom conference plus a detailed training plan for the slopes.