SOFA SKI CAMPS – ISCHGL
COACHES: Klaus Mair + Daniel Salner + Silvretta Guides    LOCATION: Ischgl, Galtür     PRICE: EUR 1550 (5 day Camp, incl. 6 nights Half Board)
DATES: Camp 1 (4 days) 20.4.-23.4.2022 (Mi-Sa),  Camp 2 (5 days) 25.4.-29.4.2022 (Mo-Fr), 5 hours of coaching and guiding per day, after-ski-activities at the hotel, maximum 6 participants per group
We are very excited to launch another new and unique version of our successful Sofa Ski Camps.
Sofa Ski Camps Ischgl will be a ski-tech camp with a big off-piste focus. In this camp (for all levels from intermediate to expert) we will help you become a stronger skier technically and an (even) more confident off-piste skier.
TOP COACHING + PREMIUM GUIDING: To be able to get the most out of the amazing terrain in the Ischgl/Galtür area every group will be led by an experienced local guide. NZ Sofa Ski Camps Coach Daniel Salner and his team from Silvretta Guides will guide us to the best spots and make sure that we have an unforgettable time skiing one of the biggest and best ski areas in Austria. As some of the best terrain can only be accessed with touring skis, at least one day will be dedicated to doing a ski tour. No worries if you have never done a ski tour before, we will organise your rental equipment and an appropriate route for you and your group.
Ischgl/Galtür is famous for its GREAT SPRING CONDITIONS due to its elevation (1400m-3000m), over 1000 snow guns and one of the most comprehensive grooming systems in the world. There are over 40 lifts and 250 km of groomed slopes as well as unlimited off piste terrain.
TWO COACHES: As in every Sofa Ski Camp the coaches will be equipped with Camcorder, GoPro, tablet and UClear helmet intercoms. To make sure that you get the best of both worlds, Klaus will move from group to group as a second coach and tail guide.
Each group will have times with two coaches, which will give us completely new possibilities for filming as well as coaching. This is something we have already test run in our camps in NZ and Austria but now for the first time we will be able to do this for an entire week. I am sure you can tell that we are excited. 😊
SOCIAL: One thing we have learned from our Sofa Ski Camps Japan is how great it can be for the group feeling, as well as the skiing progress, to be able to spend more time together as a group outside of the skiing. Coaches as well as participants will all stay at the Galtürerhof (run by Daniel and Emily), where we will hold various after ski sessions like Video Analysis Sessions, Off-Piste Safety Training, Ski Tech Evenings, Yoga Sessions,…
We are convinced that this package will make for an absolutely unique experience. It is our goal to combine focused ski tech work with breath taking off-piste experiences for small groups of likeminded skiers. We cannot wait to see how it goes.
If you are interested in attending please fill out the registration form below. We will then put teams together that fit and will be in touch as soon as we can confirm your spot. As soon as we have three participants that fit we will lock in a group. Register early to increase your chance.
We hope you can join us for our camp in Ischgl and look forward to skiing and training with you!
Klaus + Daniel
DATES: 
Camp 1 (4 days): 20.4.-23.4.2022 (Mi-Sa)
Camp 2 (5 days): 25.4.-29.4.2022 (Mo-Fr)
PRICES:
Camp 1 (4 days Camp, 5 nights 19.4.-24.4., half board)
Double Room XL*: EUR 1255
Single Room**: EUR 1455
Camp 2 (5 days Camp, 6 nights 24.4.-30.4., half board)
Double Room XL*: EUR 1550
Single Room**: EUR 1790
Camp 1+2 (9 days Camp, 11 nights 19.4.-30.4., half board)
Double Room XL*: EUR 2520 (includes -10% discount)
Single Room**: EUR 2920 (includes -10% discount)
* Price if double room is used by two people, seperate beds available
** Standard Double Room for single use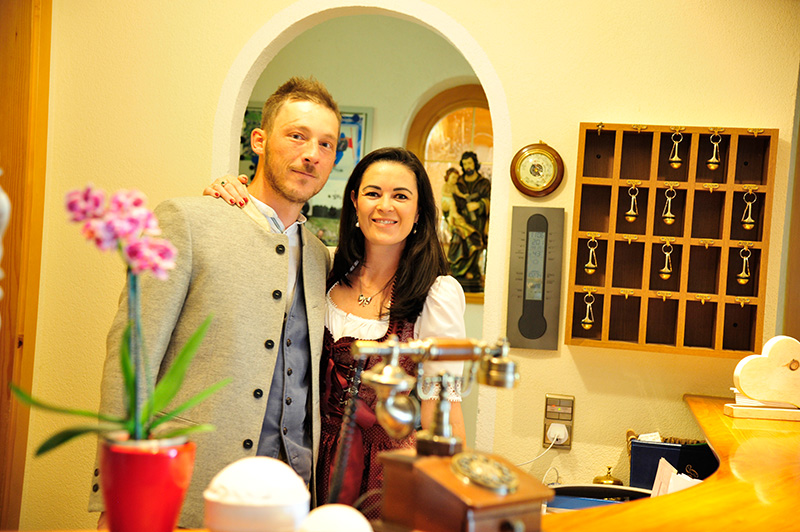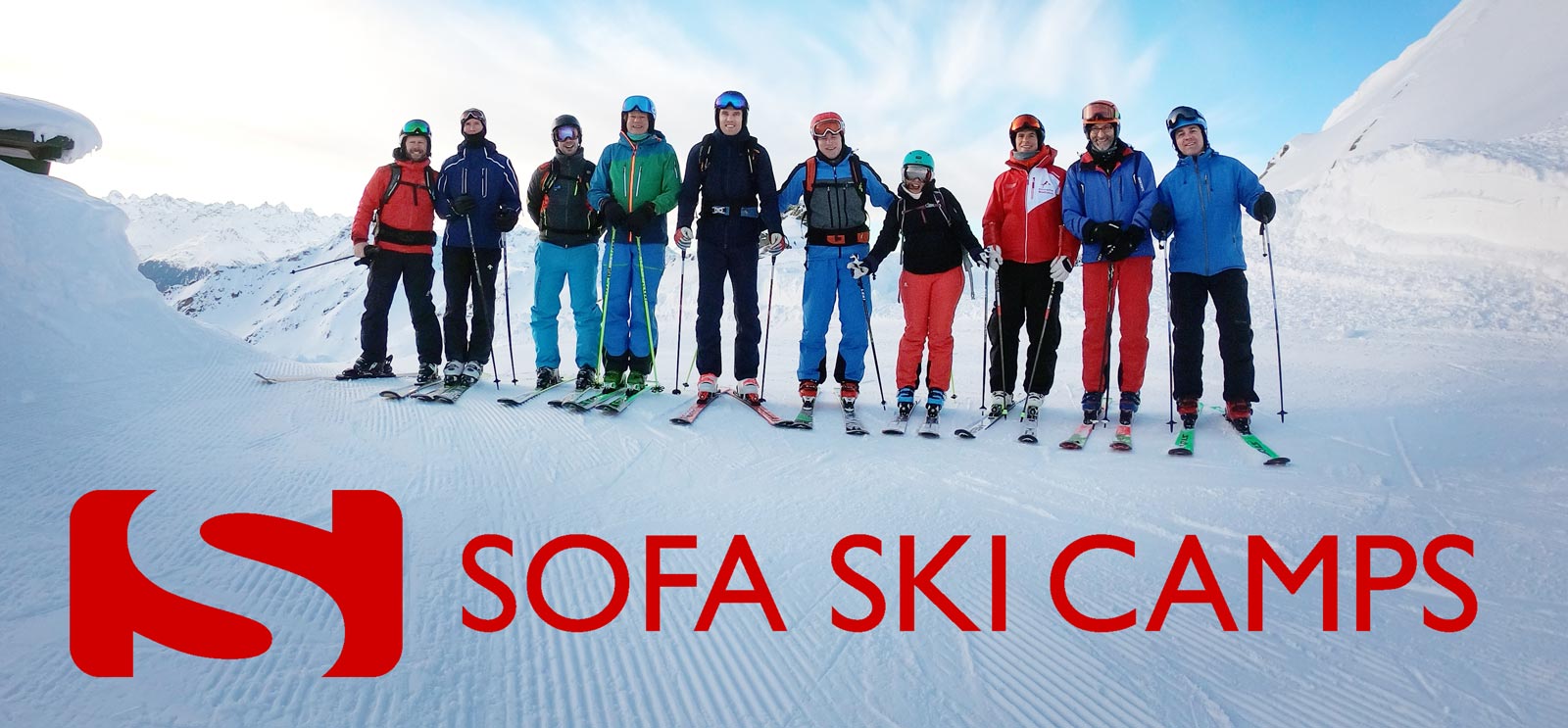 Once you have submitted your registration we will be in touch and let you know if we have a group for you that would fit. 
Please don't make any travel arrangements until we can confirm your spot in the camp!
Once we can confirm your camp you are asked to pay a 30% deposit to secure your booking.
COVID-19 Update: To allow you to book Covid risk free you will get a full refund for your booking in case of a Covid lockdown or if you would have to go into quarantine in Austria or on your return home.
We also recommend planning some ski time before or after the camp, especially if you are travelling from further abroad. We are happy to help you plan extra days before or after the camp or even a city trip for the weekend if you are doing two camps.
Keep in mind there is also the world-famous "Top of the Mountain" season closing concert on Saturday April 30th (the day after the end of Camp 2), held directly on the slopes at 2302m above sea level. The headliner is yet to be announced, but previous acts include: Bon Jovi, Tina Turner, The Killers, Robbie Williams and many more. This is a truly unique experience!  
We also can organize for you:
Ski depot
Lift pass
Ski hire
Additional private or group coaching on the days off
Additional hotel nights
Transfers
We are happy to sort out any individual requests for your hotel or ski camp, please don't hesitate to ask.
To stay informed about Sofa Ski Camp news you could also register to the camps newsletter.
Please Email me if you have any questions!
I look forward to hearing from you!
As 2022 will be the first year that we will offer Sofa Ski Camps Ischgl we don't have any reviews yet.
Here are some from our Sofa Ski Camps in Austria, Japan and New Zealand: